Oh the weather outside is frightful,
But the fire is so delightful,
And since we've no place to go,
Let it snow! Let it snow! Let it snow!
With the weather so cold and frosty all across the United States (even here in normally warm and sunny Florida), I thought it was the right time to share a few Classic children's books about

Snow

and

W

inter

.
The first few books have been around for quite some time and have become the go-to books for many librarians and teachers at this time of year. Each book has its own unique perspective of snow.
Snow can be calm and

quieting

. Or it can be playful and exciting.
Choosing a variety of children's books to share with your child can help you introduce the varied characteristics of snow through the viewpoints of different characters as they enjoy vastly different adventures in the cold and the snow.
I hope you will be able to find some time to curl up under a warm blanket and share a few

snowy

adventures with your child.
HAPPY READING!
The Snowy Day
Frosty the Snowman
by
Golden Books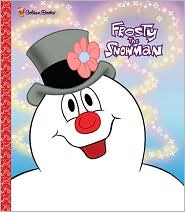 Millions of Snowflakes
by
Mary McKenna Siddals
Here are few newer

s

now

books that are also fun to read when it is cold and frosty outside.
All You Need for a Snowman
by
Alice Schertle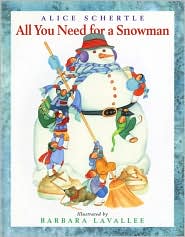 Mouse's First Snow
by
Lauren Thompson